Online Seminar for Applicants - Contemporary Arts & Capacity Building of Umbrella Associations, Networks and Platforms (31.5.2021) – recording and materials

Published
The online seminar for applicants was held on 31 May 2021 for all interested in the 2nd open calls in the Contemporary arts and Capacity building of umbrella associations, networks and platforms. Approximately 60 participants joined online. For those who did not have a chance to participate, a video recording and all presentations are available below (only in Czech).
All presentations can be downloaded here.
Agenda of the seminar is available for download here.
Video recording is available below and here.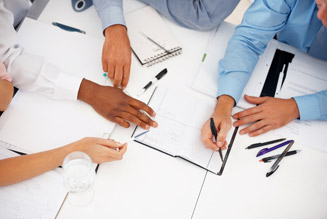 Play video