News
Information on the EEA and Norway Grants within period 2009 - 2014. Time phases, programmes, procedures, grant applications and other related information. Chronological data.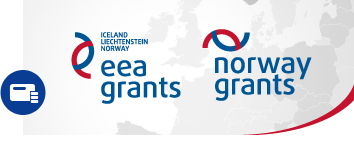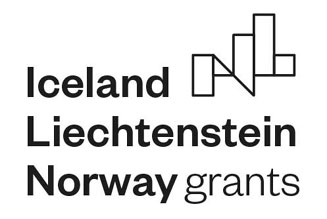 Published
However, the Call may be re-opened again during this year after a re-calculation of savings within the Programme CZ01.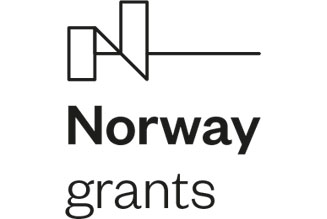 Published
The Operator of the Fund for Bilateral Cooperation – the Ministry of Finance updates the open call for applications to fund bilateral initiatives from the Fund for Bilateral Cooperation at programme level – measure "B" under the programme CZ15.
Timeline
You're currently reading

latest 10