News
Information on the EEA and Norway Grants within period 2009 - 2014. Time phases, programmes, procedures, grant applications and other related information. Chronological data.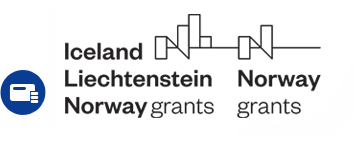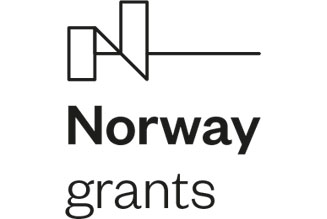 Published
Announcement of results of 2nd cut-off of the call in the Czech-Norwegian Research Programme CZ09
Published
The Operator of the Fund for Bilateral Relations – the Ministry of Finance updates the Open Call for applications to fund bilateral initiatives from the Fund for Bilateral Relations at Programme level – measure "B" under the programme CZ06.